Welcome to the Media Center. All aspects of media work will be handled through our PR friends at Munchie Konsilium in Munich.
Accreditation
We offer a limited number of free weekend-packages to journalists, photographers, radio and TV broadcasters. Interested ? Send a e-mail to (refer to: Accreditation LBC ):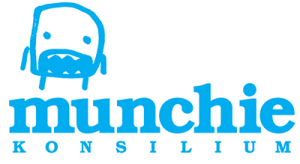 munchie Konsilium GmbH
Untere Weidenstrasse 26, DE-81543 München (Germany)
Muck Müller

Office: +49 1579 2331085
Longboard Classic 2018 Review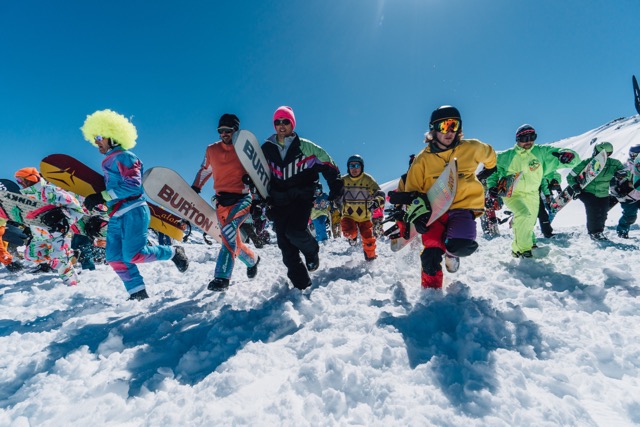 7 April 2018, Stuben/Arlberg, Austria. Record starting field and temperates at 19th LBC.
For 19 years the Longboard Classic in Stuben have been all about "2 days of peace, love and snow", which makes the attention-seeking headline completely obsolete. However, the 2018 LBC edition was yet another one of the history books: In sunny springtime conditions 470 active participants shredded the 1001 meters of altitude from the Albona Ridge down to Stuben. This created a lot of positive vibes which will last well into the 20th anniversary next year!
Download Media Kit ( Text EN / DE and Images ) here
Official Media Kit
Longboard Classic remains the most relaxed snowboard event in the Alps
Over 400 participants celebrate snowsurfing and its history at the "Woodstock of Snowboarding"
DOWNLOAD
FREE PHOTOS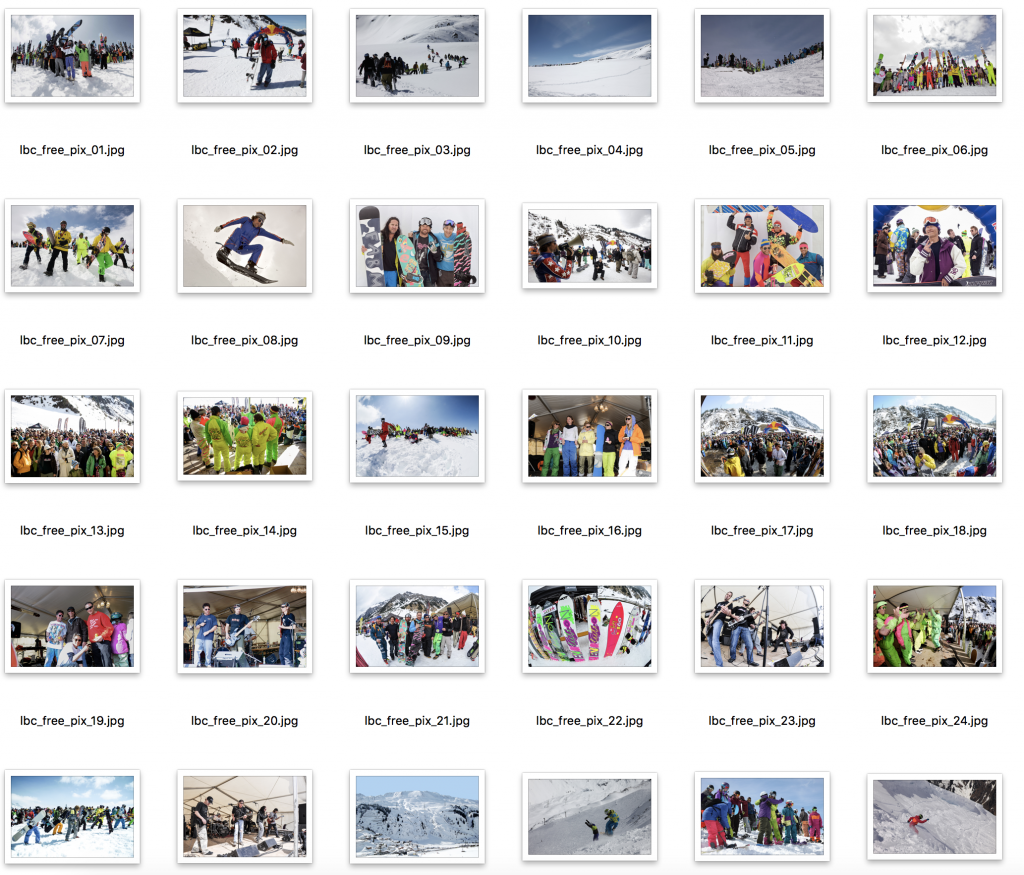 DOWNLOAD ALL THE WEBSITE BACKGROUND IMAGES (26mb .zip)
---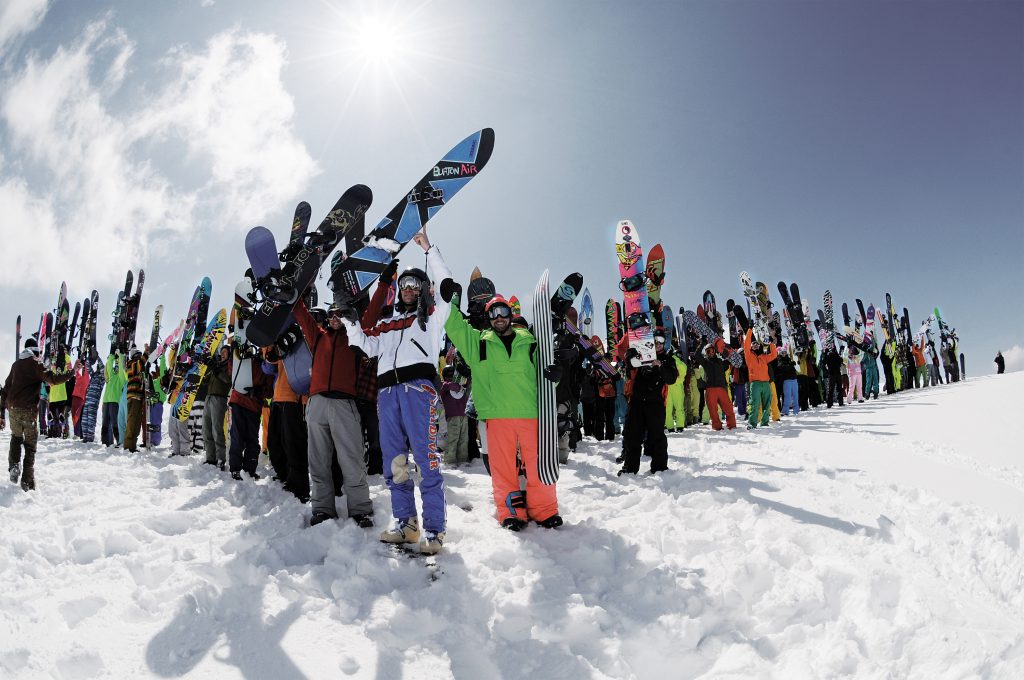 LBC POSTER 2011 RGB, 90 dpi, 3000x1993px, 4.2MB(Photo by Richard Walch)
---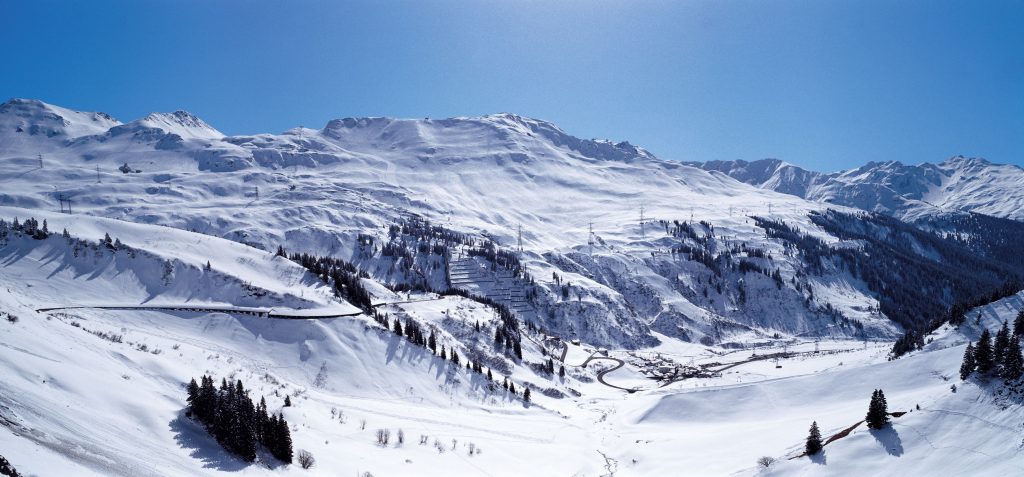 Stuben Panorama | .jpg | RGB 2598 x 1211 | 2.5 MB
---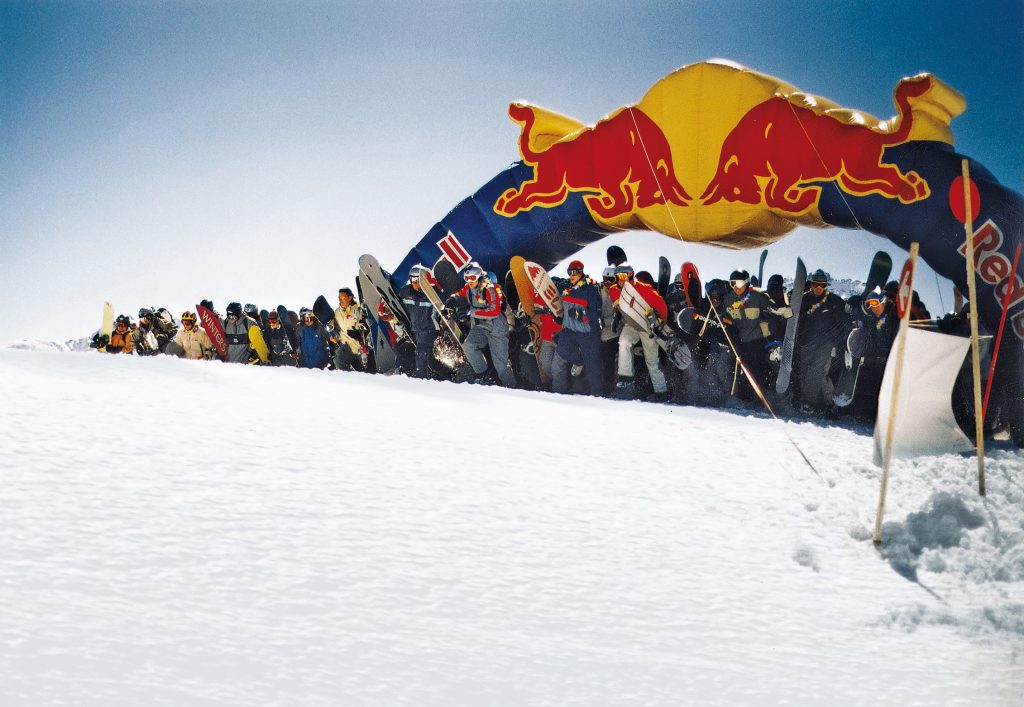 LBC Start | .jpg | RGB 2262 x 1561 | 1.7 MB
---
Longboard Classic Logo


DOWNLOAD LBC LOGO.ZIP (PDF / EPS)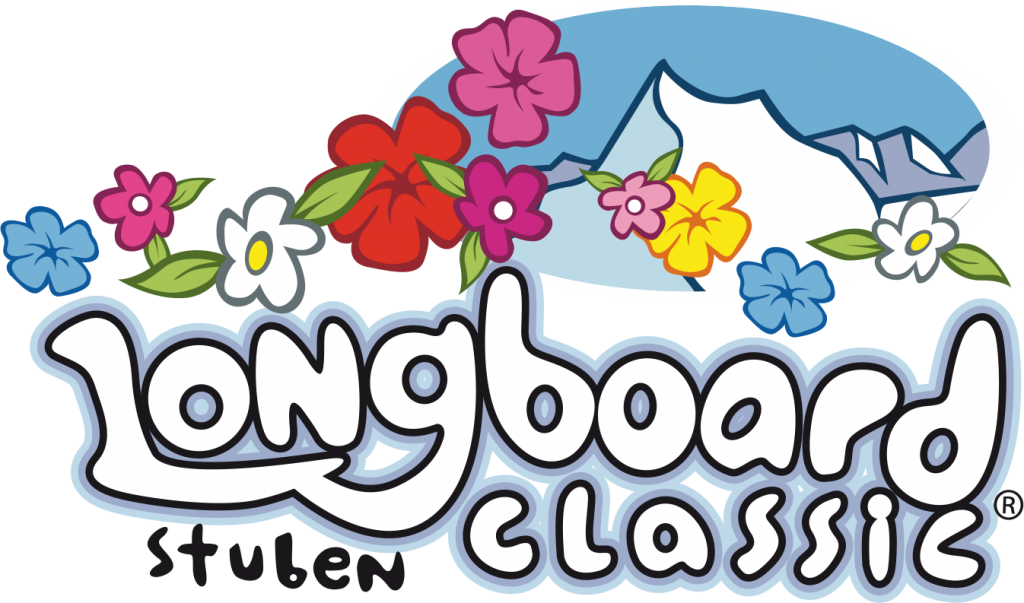 Download: Longboard Classic Logo (PDF Version)
Please be aware that this logo is a registered trademark.