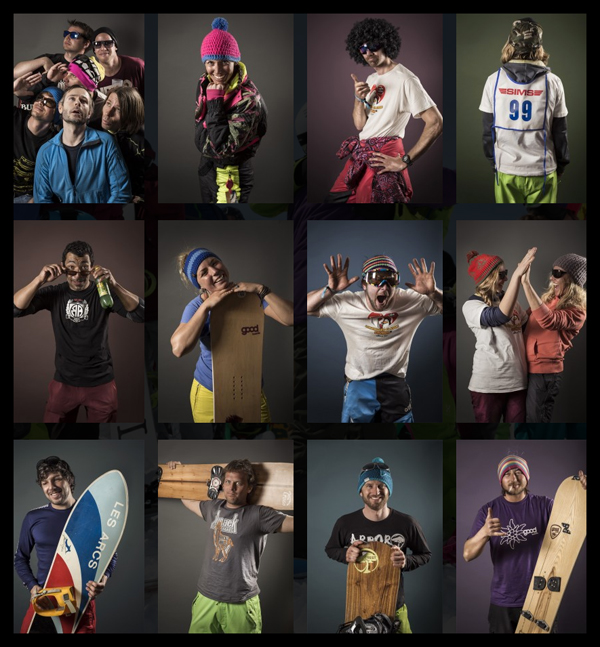 BESIDE LBC
Daniel Schmid, Matthias Eberle mit der Unterstützung von Nicolas Brivio (alles Grafik-Designer aus der Ostschweiz) hatten am LBC 2013 ein kleines Studio aufgebaut und spontan Leute fotografiert.
Ein grosses Dankeschön von der LBC Crew an die Jungs. Wir sind auch heute noch tief beeindruckt.

HASH TAG YOUR STUFF
#lbcstuben #longboardclassic #thewoodstockofsnowboarding #wheresnowboardlegendsmeet #snowsurfing #stuben #ridewithfriends
SUBSCRIBE TO OUR MAILING LIST


All aspects of media work will be handled through our PR friends at Munchie Konsilium in Munich.
Details & Downloads
---
Cool companies, great friends and partners. Without you we could not make it.
---