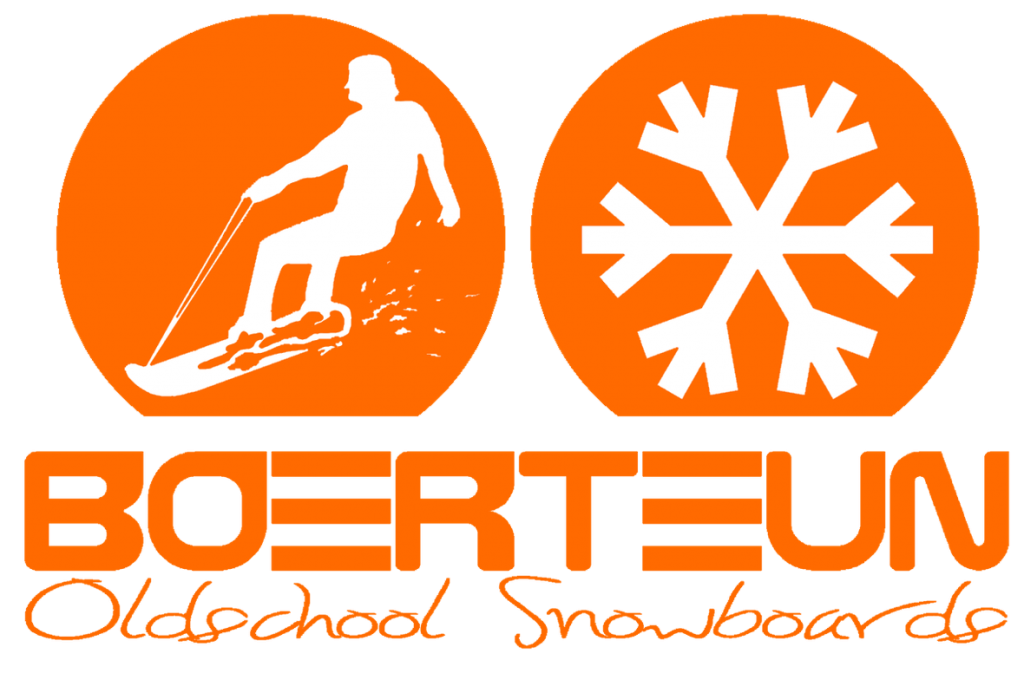 MEET THE BOERTEUN'S
Last year we found on some crazy dutch's on social media. The guys from BOERTEUN replicate the Burton Backhill in a very sweet way. In Holland.
We are happy to have them at the LBC #19 and be sure that you will love the BOERTEUN boards.

HASH TAG YOUR STUFF
#lbcstuben #longboardclassic #thewoodstockofsnowboarding #wheresnowboardlegendsmeet #snowsurfing #stuben #ridewithfriends
SUBSCRIBE TO OUR MAILING LIST


All aspects of media work will be handled through our PR friends at Munchie Konsilium in Munich.
Details & Downloads
---
Cool companies, great friends and partners. Without you we could not make it.
---