Longboard Classic #01 | 2000

Longboard Classic #01 | 2000
Weather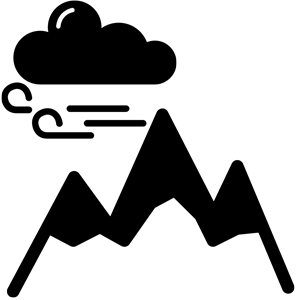 Snow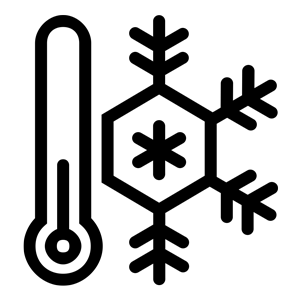 One year after the first idea, developed at Jackys restaurant Middle Station, 124 riders from all over the world gathered in Stuben powder heaven to tribute the roots of snowboarding. It was the very first LeMans Start in the Arlberg Aera and the beginning of a yearly highlight in the Arlberg event agenda. The price giving was held at Jackys Restaurant. We did not have a T-Shirt that year.
Red Bull and Alprausch believed in the idea and started supporting the LBC. MAHALO!
Our goals for the LBC were (and still are):
– no price money
– meet your friends from all over the world
– keep the spirit of snowboarding alive
– tribute to the LBC legends
by the way we are sorry for the bad photo quality… but: it was the year 2000!


LBC Awards
LBC #01 2000 | Total Riders: 124

LBC Master Women
Verena Leisz (Austria)
Miriam Mosthaf (Germany)

LBC Master Men
Markus "Maggo" Strele (Austria)
Dani "Kiwi" Meier (New Zealand)
Mathias Vils (Switzerland)
Ralph Castelberg (Switzerland)
Michael Bergauer (Austria)


YouTube Video | a snowsurfing TV documentary shown on CH TV in 1981 about Paul Gruber and friends
HASH TAG YOUR STUFF
#lbcstuben #longboardclassic #thewoodstockofsnowboarding #wheresnowboardlegendsmeet #snowsurfing #stuben #ridewithfriends
SUBSCRIBE TO OUR MAILING LIST


All aspects of media work will be handled through our PR friends at Munchie Konsilium in Munich.
Details & Downloads
---
Cool companies, great friends and partners. Without you we could not make it.
---