Longboard Classic #13 | 2012

Longboard Classic #13 | 2012
Weather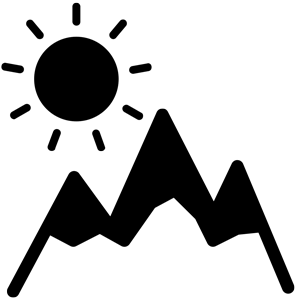 Snow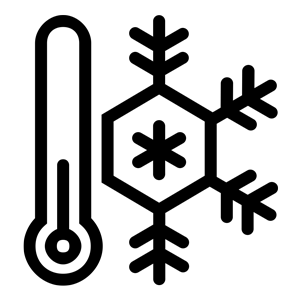 Blue bird and powder, lot of legends and awesome friends – another good day to celebrate the spirit of snowboarding.
The sad story was that Tom Sims died on September 12. He wanted to bring his wife Hillary over the next year and spend some days with the bros. Rest in peace!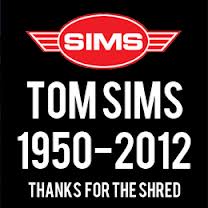 LBC Awards
LBC #13 | 21.04.2012: Sunshine & powder | Total Riders: 436

Youngest Rider Award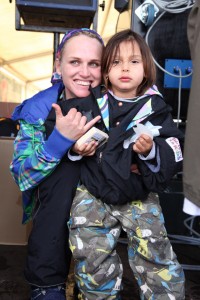 Boys: Jonathan Loor Kutmon | 3
Girls: Tara Freinandemetz | 13
LBC Special
Wilhelm Rahmig

LEGENDS
Bob Klein (USA)
Ishi Ishihara (Japan)
Reto Lamm (Switzerland)
Micki Früh (Switzerland)
Dani Kiwi Meier (Switzerland/France)
Harry Gunz (Austria)
Stefan Fiedler (Austria)
Muck Müller (Germany)
Werner Früh (Germany)
Oli Holzmann (Germany)
Martin Freinandemetz (Austria)
Peter Früh (Germany)
Jose Fernandes (Schweiz/Germany)
Eddy Hartsch (Germany / Costa Rica)
Martin Sammet (Germany)


YouTube Video by Philippe Nissl
Thanks for the shred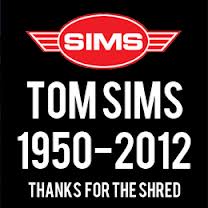 HASH TAG YOUR STUFF
#lbcstuben #longboardclassic #thewoodstockofsnowboarding
#wheresnowboardlegendsmeet #snowsurfing #stuben #ridewithfriends
SUBSCRIBE TO OUR MAILING LIST


All aspects of media work will be handled through our PR friends at Munchie Konsilium in Munich.
Details & Downloads
---
Cool companies, great friends and partners. Without you we could not make it.
---