Longboard Classic #09 | 2008

Longboard Classic #09 | 2008
Weather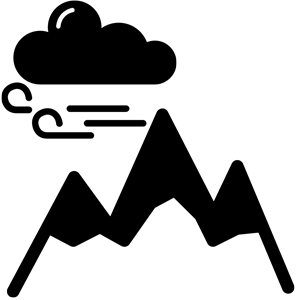 Snow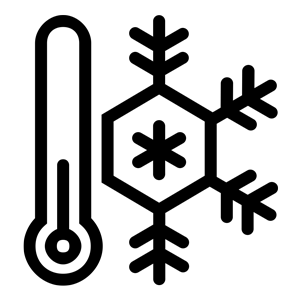 LBC classic weather: cloudy and lots of fresh snow. Awesome 424 riders came to celebrate the spirit of snowboarding. Together with legends like Serge Dupraz, Jose Fernandes, Ishi and many more.
Jim Magnusson got the award for "rockstar on the mountain" and "one arm bandit" Bernie Duenas got lots of respect for his albona run (he got stuck in the fog half way down).


LBC Awards
LBC #9 05.04.2008 | 80-120 cm fresh | Total Riders: 424

LBC Master Women
Christine Innerhofer (Austria)
Susanne Arnacker (Switzerland)
Kathrin Kellenberger (Switzerland)
Nina Hitz (Switzerland)
Lorenza Ehler (Switzerland)

LBC Master Men
Ralf Castelberg (Switzerland)
Volker Weiss (Austria)
Christoph Jöchl (Austria)
Bernd Unterlercher (Austria)
Daniel Schöpf (Austria)

Old School Girls
Steffie Hartinger (Germany)
Heike Merbold (Germany)
Andrea Stuzmann (Germany)

Old School Boys
Gustl Schoberleitner (Austria)
Günther Stadlbauer (Austria)
Gerd Heser (Germany)

LBC Neon Award
Christian Greinwald (Germany)

Oldest Rider Awards
F: Daniela Wolf | 43 | Germany
M: Sigi Reinsbach | 61 | Germany

Youngest Rider
Linus Knapp | 11 | Switzerland

Oldest Board Award
Jonas Knecht (Switzerland), Sims 1982

Soul Master Award
Jim Magnusson (Sweden)
Bernie Duenas (Germany)

Legends
Serge Dupraz (France)
Jose Fernandes (Switzerland)
Andi Tanner (Switzerland)
Werner Früh (Switzerland)
Harry Gunz (Switzerland/Austria)
Ishi Ishihara (Japan)
Dani Kiwi Meier (New Zealand)


HASH TAG YOUR STUFF
#lbcstuben #longboardclassic #thewoodstockofsnowboarding #wheresnowboardlegendsmeet #snowsurfing #stuben #ridewithfriends
SUBSCRIBE TO OUR MAILING LIST


All aspects of media work will be handled through our PR friends at Munchie Konsilium in Munich.
Details & Downloads
---
Cool companies, great friends and partners. Without you we could not make it.
---