Longboard Classic #17 | 2016

Longboard Classic #17 | 2016
Weather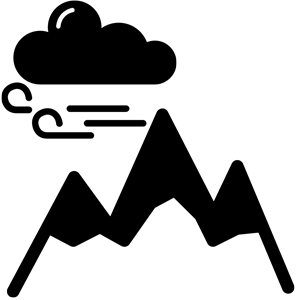 Snow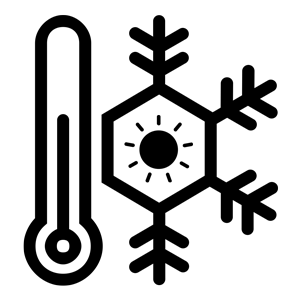 Sandy came over direct from Hawaii to meet the crowd. We had some awesome rides together the days before the event.
Jim Magnusson played a slope concert for the starting racers, Hendrix couldn't be better. Artist Nic Ripz did his last LBC T-Shirt. Thanks Nic for the 17 years of support.


LBC Awards
LBC #17 | 09. 04.2016| Total Riders: 429


YouTube Video
YouTube Video: From start to arrival by Neo
HASH TAG YOUR STUFF
#lbcstuben #longboardclassic #thewoodstockofsnowboarding
#wheresnowboardlegendsmeet #snowsurfing #stuben #ridewithfriends
SUBSCRIBE TO OUR MAILING LIST


All aspects of media work will be handled through our PR friends at Munchie Konsilium in Munich.
Details & Downloads
---
Cool companies, great friends and partners. Without you we could not make it.
---