Longboard Classic #21*** | 2022

Longboard Classic #21*** | 2022
Weather

Snow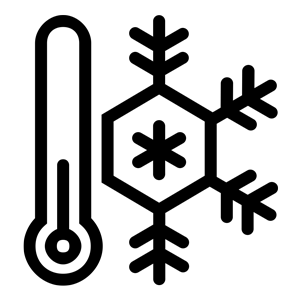 Paul was the happiest person in the world, because after three years of absence due to covid regulations over 400 peoples came to the LBC. Kiwi flew in from Biarritz to be the moderator. The airline lost his baggage, so Paul rented him underwear, socks and snowboard gear. The 800 T-Shirts that were stored in the Hotel Post for 3 years were sold out immediately. The weather gods surprised us with 40cm purest powder. Therefore the original track was closed, so we had to do powder turns on the slopes. On Sunday we had an untouched Albona with blue sky. World-class weekend!


LBC Awards
LBC #21 | 02.02.2022

HASH TAG YOUR STUFF
#lbcstuben #longboardclassic #thewoodstockofsnowboarding
#wheresnowboardlegendsmeet #snowsurfing #stuben #ridewithfriends
SUBSCRIBE TO OUR MAILING LIST


All aspects of media work will be handled through our PR friends at Munchie Konsilium in Munich.
Details & Downloads
---
Cool companies, great friends and partners. Without you we could not make it.
---