Longboard Classic #16 | 2015

Longboard Classic #16 | 2015
Weather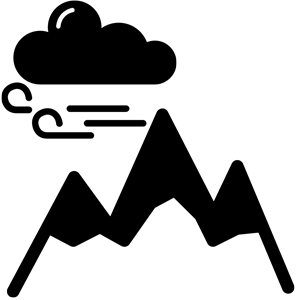 Snow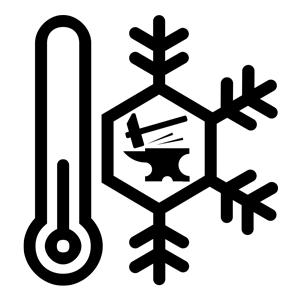 The snow conditions were good, but the fog wasn't what we expected. However more than 400 from all over Europe came, even snowboard legend Peter Bauer. We had media people from Croatia and Italy. The proove is done: Who cares about the weather!


LBC Awards
LBC #16 | 18.04.2015| Total Riders: 418

LBC Masters Women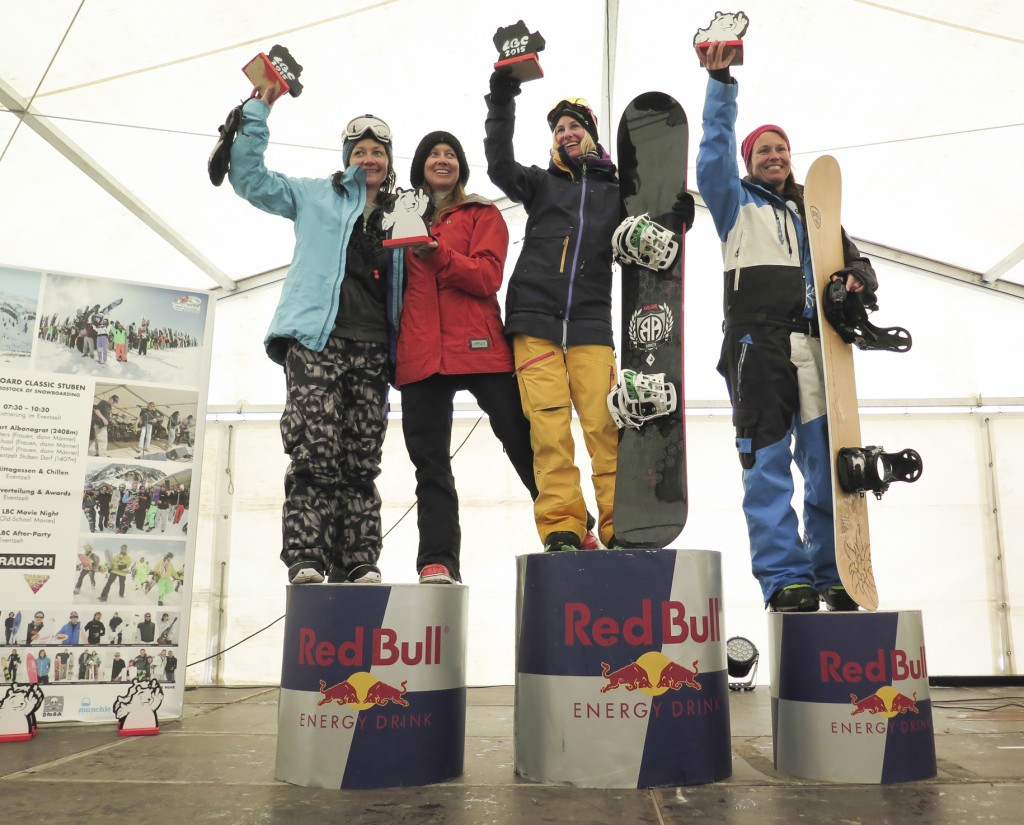 1° Liz Kristoferitsch (Austria)
2° Christina Innerhofer (Austria)
2° Heidi Gunesch (Switzerland)
3° Babs Hemund (Switzerland)

No School Women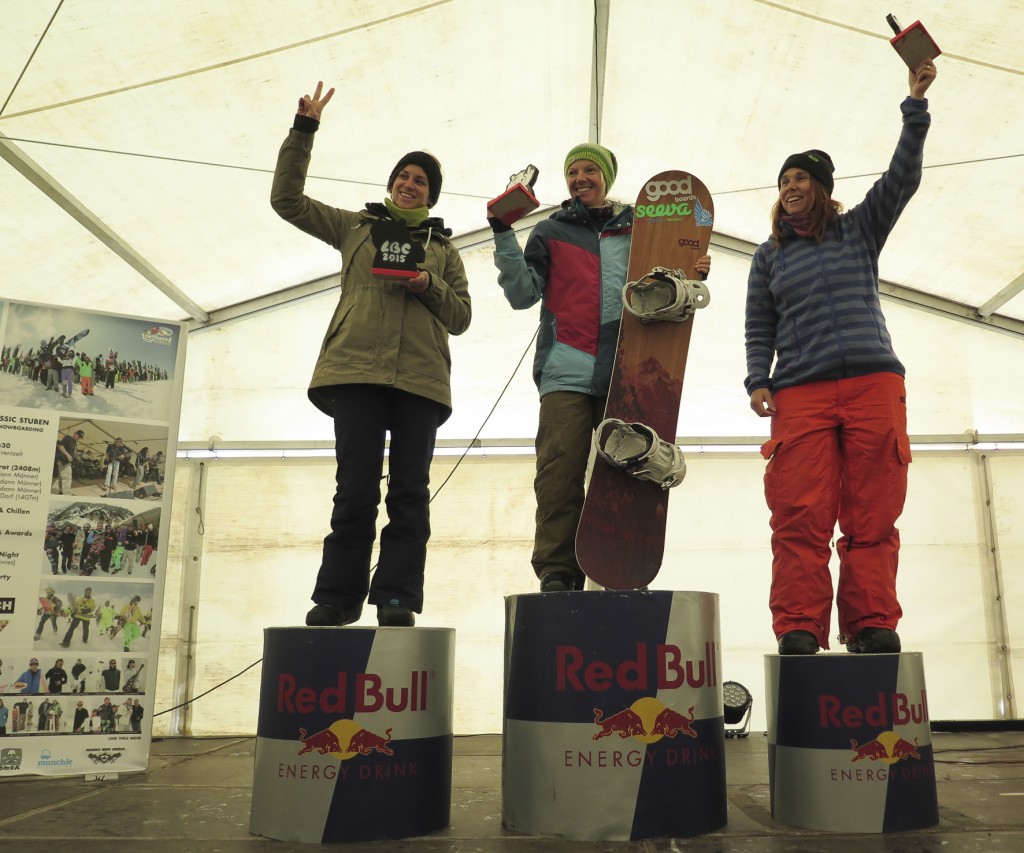 1° Petra Schwarz (Germany)
2° Rebecca Marte (Germany)
3° Daniela Schlatter (Switzerland)

No School Men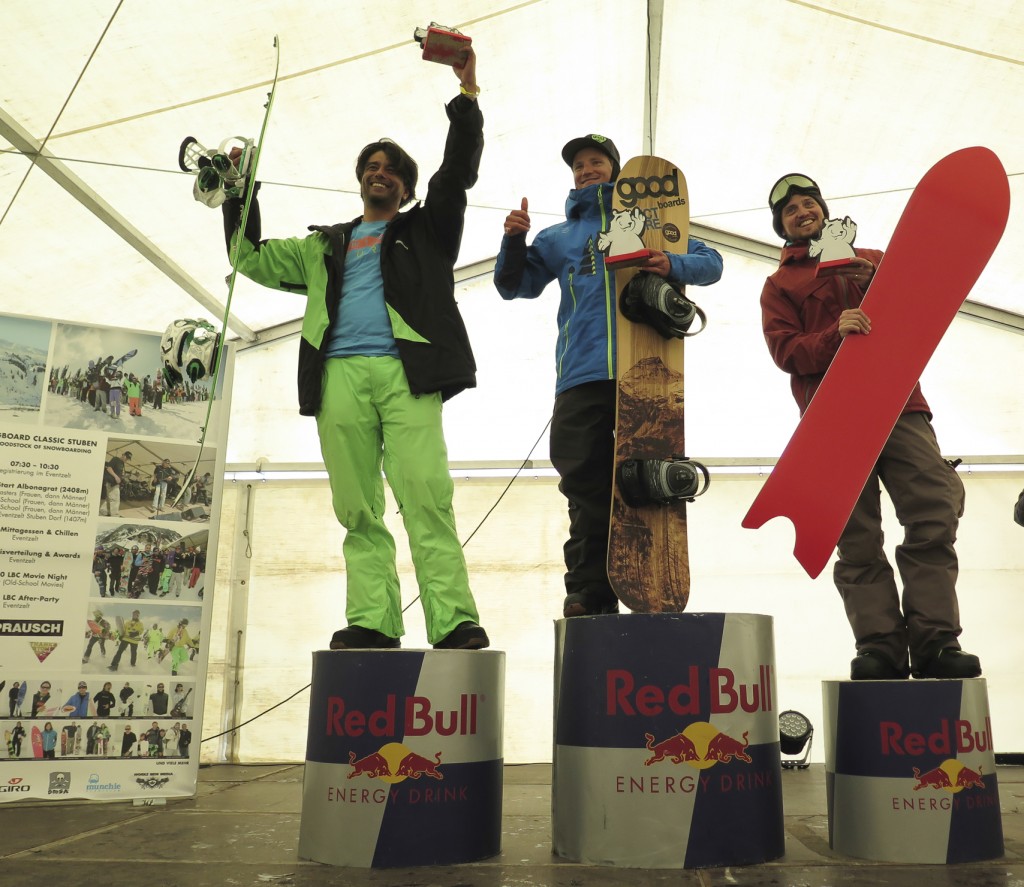 1° Johannes Schnitzer (Germany)
2° Toshio Kriegel (Germany)
3° Philippe Nissl (Liechtenstein)

LBC Youngest Rider (5 years)
Neo Stirnimann (Switzerland)

Credits
Pictures by Sam Oetiker/ onboard Magazin

HASH TAG YOUR STUFF
#lbcstuben #longboardclassic #thewoodstockofsnowboarding
#wheresnowboardlegendsmeet #snowsurfing #stuben #ridewithfriends
SUBSCRIBE TO OUR MAILING LIST


All aspects of media work will be handled through our PR friends at Munchie Konsilium in Munich.
Details & Downloads
---
Cool companies, great friends and partners. Without you we could not make it.
---