Longboard Classic #03 | 2002

Longboard Classic #03 | 2002
Weather

Snow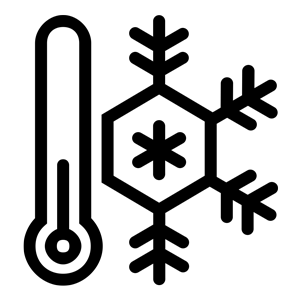 Hawaiian Leis, a high professional event registration, starting numbers, snowfall and over 300 riders from all over the world. The 3rd Longboard Classic turned into a serious sport event.
And still: no revolution in digital photography.


LBC Awards
LBC #3 2002 | Total Riders: 309

LBC Master Women
Birgit Christ (Austria)
Johanna Moser (Austria)
Claudia Hintermeister (Switzerland)
Heidi Gunesch (Germany)
Birte Müller (Germany)

LBC Master Men
Alex Deubl (Germany)
Urs Ickler (Germany)
Klaus Baumgartner (Austria)
David Speiser (Germany)
Ralph Castelberg (Switzerland)

LBC Special Award | Tandem
Thomas Merkle (Germany)
Silvia Bauer (Germany)

LBC Special Award | Snowskate
Marco Michael (Switzerland)
Oldest Board
Eric Themel (Austria)

HASH TAG YOUR STUFF
#lbcstuben #longboardclassic #thewoodstockofsnowboarding
#wheresnowboardlegendsmeet #snowsurfing #stuben #ridewithfriends
SUBSCRIBE TO OUR MAILING LIST


All aspects of media work will be handled through our PR friends at Munchie Konsilium in Munich.
Details & Downloads
---
Cool companies, great friends and partners. Without you we could not make it.
---