Longboard Classic #15 | 2014

Longboard Classic #15 | 2014
Weather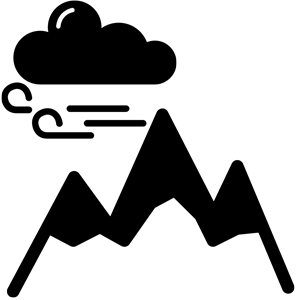 Snow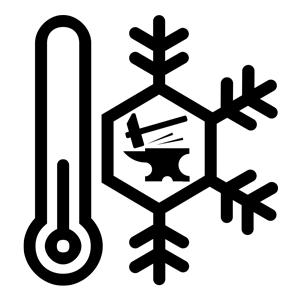 A dream came true: Our friend and one of the fathers of snowboarding flow over from California: CHUCK BARFOOT. We had a great week and Chuck was overwhelmed by the respect of the LBC crowd. Chuck is such a nice person. Without him we would not know what a twin-tip would be.
Another surprise was the visit of Mike Jacoby. He heard about the event, booked a ticket and come to ride and party. Great spirit, great legend.


LBC Awards
LBC #15 | 05.04.2014: excellent conditions & Chuck Barfoot | Total Riders: 423

LEGENDS
Chuck Barfoot (USA)
Mike Jacoby (USA)
Bob Klein (USA)
Serge Dupraz (France)
Dani Kiwi Meier (Switzerland/France)
Harry Gunz (Austria)
Muck Müller (Germany)
Peter Bauer (Germany)
Martin Sammet (Germany)
Jogi Maerz (Germany)
Eric Themel (Austria)
Markus Cotti (Switzerland)
Thömu Lechner (Switzerland)


LBC Video 2014
Concept and Production: Ben Böhm / www.treedimensions.de |  Thank you Ben!

LBC Legend: Chuck Barfoot (USA)



www.barfoot.com
HASH TAG YOUR STUFF
#lbcstuben #longboardclassic #thewoodstockofsnowboarding
#wheresnowboardlegendsmeet #snowsurfing #stuben #ridewithfriends
SUBSCRIBE TO OUR MAILING LIST


All aspects of media work will be handled through our PR friends at Munchie Konsilium in Munich.
Details & Downloads
---
Cool companies, great friends and partners. Without you we could not make it.
---