Longboard Classic #07 | 2006

Longboard Classic #07 | 2006
Weather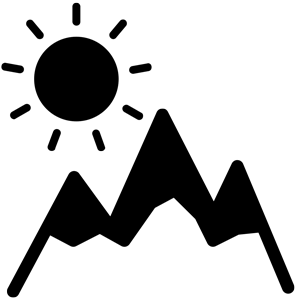 Snow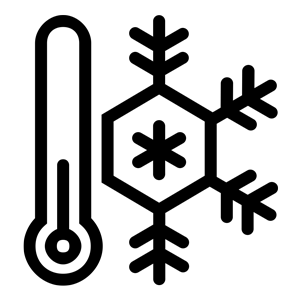 Finally a blue sky and powder event. We got some fresh pow over night and the sun came up early in the morning followed by spring temperature.
We had the pleasure to ride with Japan Legend Kinya Nakagawa, gave out LBC shirts in different colors and throwed out stuff from our friends from ALPRAUSCH. Thanks Andy for the ride.


LBC Awards
LBC #7 2006 | Total Riders: 456

LBC Master Women
Carmen Waldner (Switzerland)
Chrissi Dietsche (Germany)
Nadine Dobry (Austria)
Kathrin Vogt (Germany)
Heidi Gunesch (Germany)

LBC Master Men
Matt Waibel (Switzerland)
Volker Weiss (Germany)
Alex Kupprion (Germany)
Nicolas Vaudroz (France)
Christian Schnabel (Germany)

Old School Girls
Nina Zimmermann (Germany)

Old School Boys
Gustl Schoberleitner (Austria)
Gerd Heser (Germany)
Christian Schmid (Germany)

Youngest Rider
Nina Vettiger – 12 (Switzerland)

Oldest Rider Girls
Edith Frei – 47 (Switzerland)

Oldest Rider Boys
Werner Schuon – 57 (Germany)

LBC Neon
Andy Hoffmann (Germany)

Oldest Board
Dirk Eckrich (Germany)

LBC Soulmaster
Kinya Nakagawa (Japan)

HASH TAG YOUR STUFF
#lbcstuben #longboardclassic #thewoodstockofsnowboarding
#wheresnowboardlegendsmeet #snowsurfing #stuben #ridewithfriends
SUBSCRIBE TO OUR MAILING LIST


All aspects of media work will be handled through our PR friends at Munchie Konsilium in Munich.
Details & Downloads
---
Cool companies, great friends and partners. Without you we could not make it.
---