Longboard Classic #21** | 2021

Longboard Classic #21** | 2021
Weather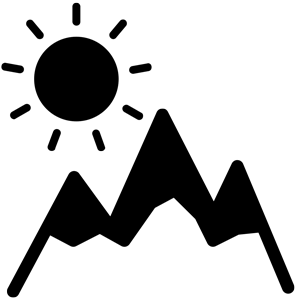 Snow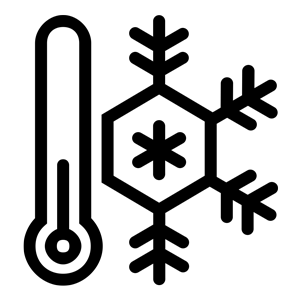 At the beginning of 2021 we drew hope with the worldwide vaccination program. But the Covid restrictions did not allow another LBC. Border crossing into Austria was not allowed, so we celebrated in the Ski Resort of "Hoch Ybrig", because Swiss ski resorts were all open this season. T-Shirts still unboxed at Hotel Post.


LBC Awards

HASH TAG YOUR STUFF
#lbcstuben #longboardclassic #thewoodstockofsnowboarding
#wheresnowboardlegendsmeet #snowsurfing #stuben #ridewithfriends
SUBSCRIBE TO OUR MAILING LIST


All aspects of media work will be handled through our PR friends at Munchie Konsilium in Munich.
Details & Downloads
---
Cool companies, great friends and partners. Without you we could not make it.
---