Longboard Classic #18 | 2017

Longboard Classic #18 | 2017
Weather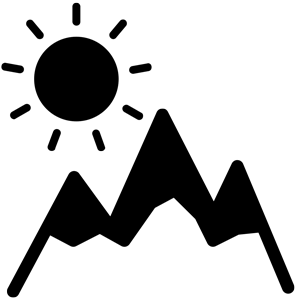 Snow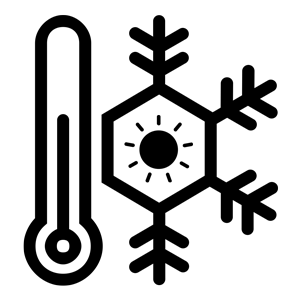 The LBC went legal (18 years old). Jeff Brushie and his family came over to Austria for an LBC visit. The Snowboard Museum showed his board, he was very nice signing all boards and pictures.
World traveler Sandy from Hawaii went riding with us and Bernie got another soul award for being such a special person. Rudi from the tourism office retired.
New artist Nicolas Gremaud from France joined forces and did his first design. Awesome. More to come.


LBC Awards
LBC #18| 01. 04.2017 | Total Riders: 441
Pictures: Fredy Holenstein / WORKZ°NM

HASH TAG YOUR STUFF
#lbcstuben #longboardclassic #thewoodstockofsnowboarding
#wheresnowboardlegendsmeet #snowsurfing #stuben #ridewithfriends
SUBSCRIBE TO OUR MAILING LIST


All aspects of media work will be handled through our PR friends at Munchie Konsilium in Munich.
Details & Downloads
---
Cool companies, great friends and partners. Without you we could not make it.
---