Longboard Classic #14 | 2013

Longboard Classic #14 | 2013
Weather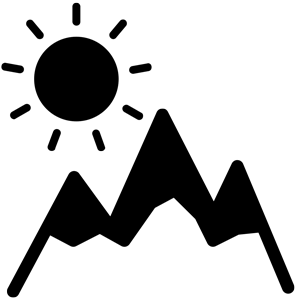 Snow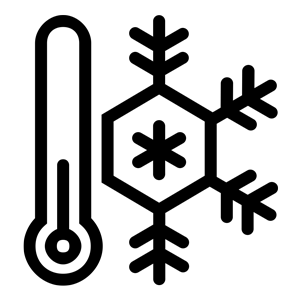 Love to ride – was written on the T-Shirt and 431 riders did it on a great day with blue sky and powder. Ride together and just having a good time.
Important to mention: Ishi is flying over from Japan every year just to attend the LBC. Awesome. A true LBC legend of snowboarding.


LBC Awards
LBC #14 | 13.04.2013 | Total Riders: 432

LEGENDS
Bob Klein (USA)
Serge Dupraz (France)
Dani Kiwi Meier (Switzerland/France)
Harry Gunz (Austria)
Muck Müller (Germany)
Martin Sammet (Germany)
Ishi Ishihara (Japan)
Eric Themel (Austria)
Markus Cotti (Switzerland)
Thömu Lechner (Switzerland)


YouTube Video by boneless | Drone View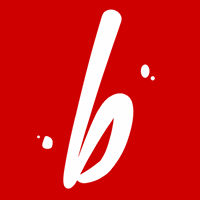 YouTube Video by Emil Lassnig
HASH TAG YOUR STUFF
#lbcstuben #longboardclassic #thewoodstockofsnowboarding
#wheresnowboardlegendsmeet #snowsurfing #stuben #ridewithfriends
SUBSCRIBE TO OUR MAILING LIST


All aspects of media work will be handled through our PR friends at Munchie Konsilium in Munich.
Details & Downloads
---
Cool companies, great friends and partners. Without you we could not make it.
---