Longboard Classic #12 | 2011

Longboard Classic #12 | 2011
Weather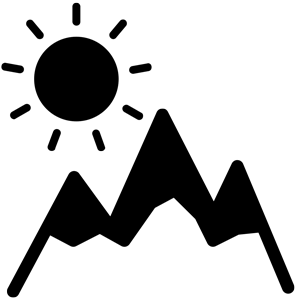 Snow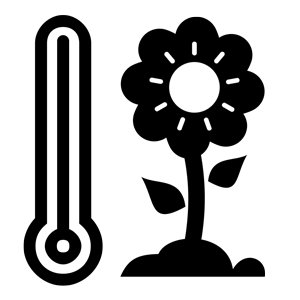 On late Friday afternoon the whole mountain came down in a huge avalange. The weather was too hot so we had to start between the middle station restaurant and event tent, raced down the slopes and runed the last meters trough the Red Bull arc.
Super summer party moods, hardcore graffiti art and a wild party at night (as ever).


LBC Awards
LBC #12 | 09.04.2011 | Total Riders: 429

LBC Master Women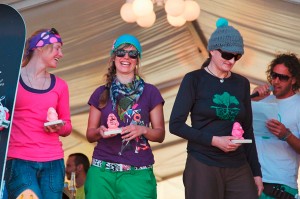 Liz Kristoferitsch (Austria)
Tania Spirig (Switzerland)
Kerstin Lazina (Switzerland)

Old School Men Award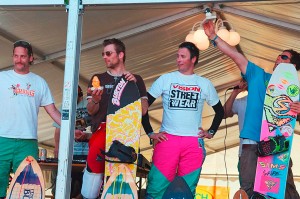 Eric Themel (Austria)
Stefan Schoissengeier (Germany)
Gerd Heser and Christoph Jöchel (Germany / Austria)

Legends
Terry Kidwell (USA)
Bob Klein (USA)
Ishi Ishihara (Japan)
Andi Tanner (Switzerland)
Micki Früh (Switzerland)
Eric Themel (Austria)
Markus Cotti (Switzerland)
Paul Gruber (Switzerland)
Serge Dupraz (France)
Peter Fässler (Schweiz)
Harry Gunz (Austria)
Stefan Fiedler (Austria)
Christian Meeze Miessner (Germany)
Muck Müller (Germany)
Werner Früh (Germany)
Dino Bonelli (Italy)


YouTube Video by dodgiedale1
YouTube Video by Joe Wallner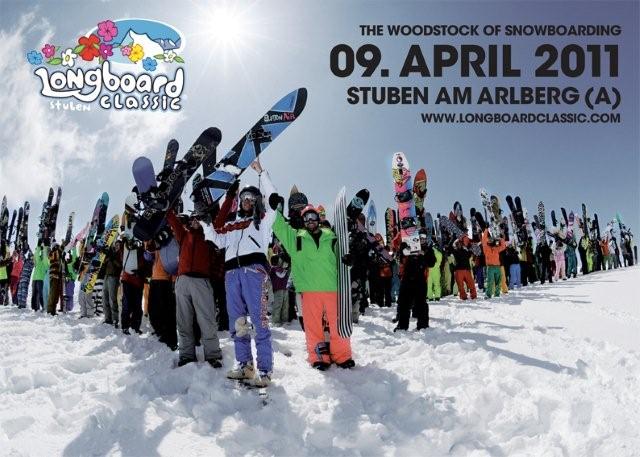 HASH TAG YOUR STUFF
#lbcstuben #longboardclassic #thewoodstockofsnowboarding
#wheresnowboardlegendsmeet #snowsurfing #stuben #ridewithfriends
SUBSCRIBE TO OUR MAILING LIST


All aspects of media work will be handled through our PR friends at Munchie Konsilium in Munich.
Details & Downloads
---
Cool companies, great friends and partners. Without you we could not make it.
---