Longboard Classic #08 | 2007

Longboard Classic #08 | 2007
Weather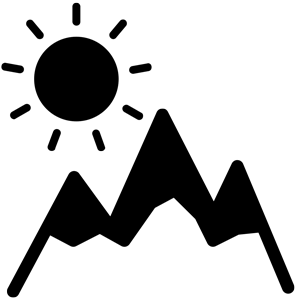 Snow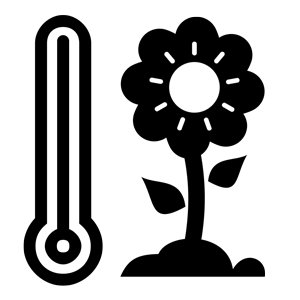 Kiwi hosted the start in a t-shirt and green gras around the event tent in Stuben city. Temperatures up to 21° in the afternoon brought a beach feeling to Stuben.
Check out the pictures. By example the Lagoon Session of Joe Waibel and his friends. Probably something, that Stuben only sees every 200 years. Finish line was at the middle station, then the riders had to walk !!! down to the event tent. Snow was gone for weeks. We heard people saying this was the coolest event ever.


LBC Awards
LBC #8 | 21.05.2007 | 21° Celsius | Total Riders: 284

LBC Master Women
Christine Innerhofer (Austria)
Aline Bock (Austria)
Susanne Arnacker (Switzerland)

LBC Master Men
Ralph Castelberg (Switzerland)
Volker Weiss (Germany)
Michael Bergauer (Austria)
Christian Schnabel (Austria)

Old School Boys
Micki Früh (Switzerland)
Florian Knoblich (Germany)
Jakob Holub (Germany)

Old School Girls
Andrea Stuzmann (Germany)
Jule Magic Mungo (Germany)

LBC Neon Award
Kai Ingo Tonne (Germany)

Oldest Rider Awards
Uli – 54 (Germany)

Oldest Board Award
Gunter Stuzmann (Germany) with a Burton Performer 84/85

Soul Master Award
Ishihara Ishi Shigeru (Japan)

Youngest Rider
Linus Knapp | 10 | Switzerland


YouTube Video by munchie KONSILIUM / Muck Müller
HASH TAG YOUR STUFF
#lbcstuben #longboardclassic #thewoodstockofsnowboarding
#wheresnowboardlegendsmeet #snowsurfing #stuben #ridewithfriends
SUBSCRIBE TO OUR MAILING LIST


All aspects of media work will be handled through our PR friends at Munchie Konsilium in Munich.
Details & Downloads
---
Cool companies, great friends and partners. Without you we could not make it.
---