Longboard Classic #19 | 2018

Longboard Classic #19 | 2018
Weather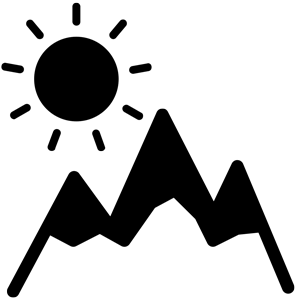 Snow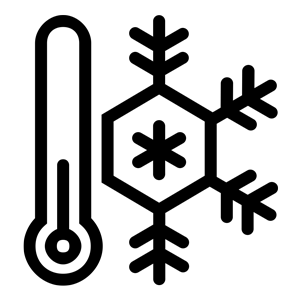 With 150cm base and 390cm on the Albona peak we probably had the best snow conditions ever. 470 riders enjoyed the sunny day. Hawaiian Sandy brought 2 friends, Ishi flew in direct from Tokyo. Muck is a great entertainer and Peter Dresen asked his ex-wife to marry him again. The tent floor did NOT collapse at the party and Mortal Combat featuring Ucee are the best DJ's on the northern hemi square.


LBC Awards
LBC #19 | 07.04.2018 | Total Riders: 470
Pictures: Fredy Holenstein / WORKZ°NM

HASH TAG YOUR STUFF
#lbcstuben #longboardclassic #thewoodstockofsnowboarding
#wheresnowboardlegendsmeet #snowsurfing #stuben #ridewithfriends
SUBSCRIBE TO OUR MAILING LIST


All aspects of media work will be handled through our PR friends at Munchie Konsilium in Munich.
Details & Downloads
---
Cool companies, great friends and partners. Without you we could not make it.
---