Longboard Classic #21* | 2020

Longboard Classic #21* | 2020
Weather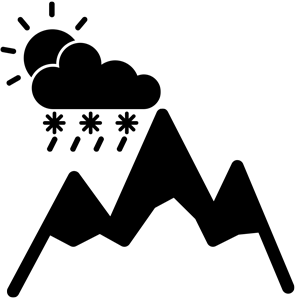 Snow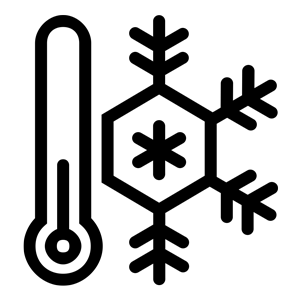 Everything was organized, everything was ready. But then came Corona. Three weeks bevor the LBC: Austria shut down on Saturday, 13th March, Arlberg area under quarantine, all lifts closed. 800 T-Shirts boxed in the basement of the Hotel Post. Lots of riders celebrated "their" LBC at home!

HASH TAG YOUR STUFF
#lbcstuben #longboardclassic #thewoodstockofsnowboarding
#wheresnowboardlegendsmeet #snowsurfing #stuben #ridewithfriends
SUBSCRIBE TO OUR MAILING LIST


All aspects of media work will be handled through our PR friends at Munchie Konsilium in Munich.
Details & Downloads
---
Cool companies, great friends and partners. Without you we could not make it.
---