Longboard Classic #20 | 2019

Longboard Classic #20 | 2019
Weather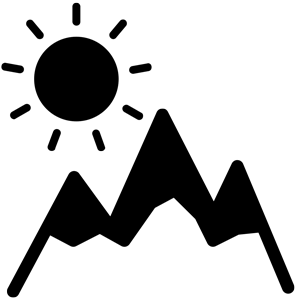 Snow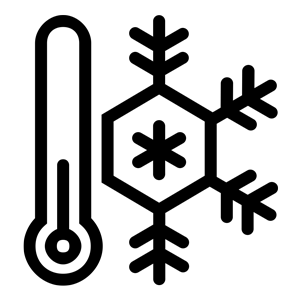 What a great 20 anniversary edition. 30cm of fresh the day bevor, 16 degrees and pure sunshine. Stuben at its best. With 560 riders probably the biggest snowsurfing happening in the history of snowboarding. An endless line of riders down the Albona. UCee came with his band and rocked the tent supported by A NEW DAY, followed by Mortal Combat Crew. Paul calls himself now: I'm a Stubner! We have proofed that snowboarding is not dead! Long live snowboarding!


LBC Awards
LBC #20 | 06.04.2019 | Total Riders: 560

LBC Masters Men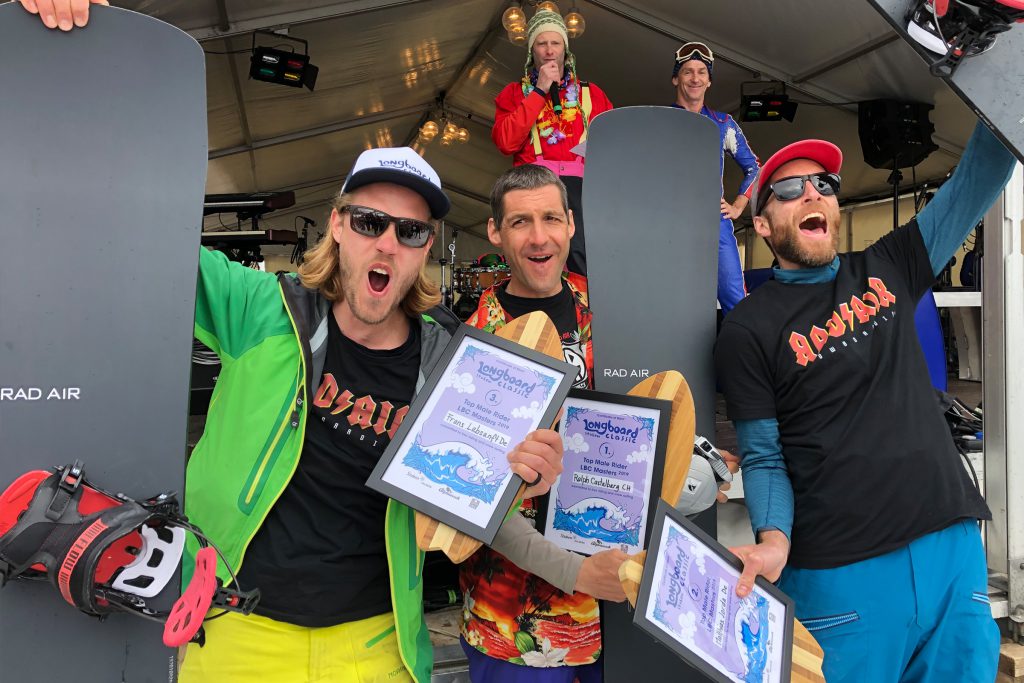 1° Ralph Castelberg (Switzerland)
2° Matthias Jorda (Germany)
3° Franz Lebsanft (Germany)

LBC Original / No School Women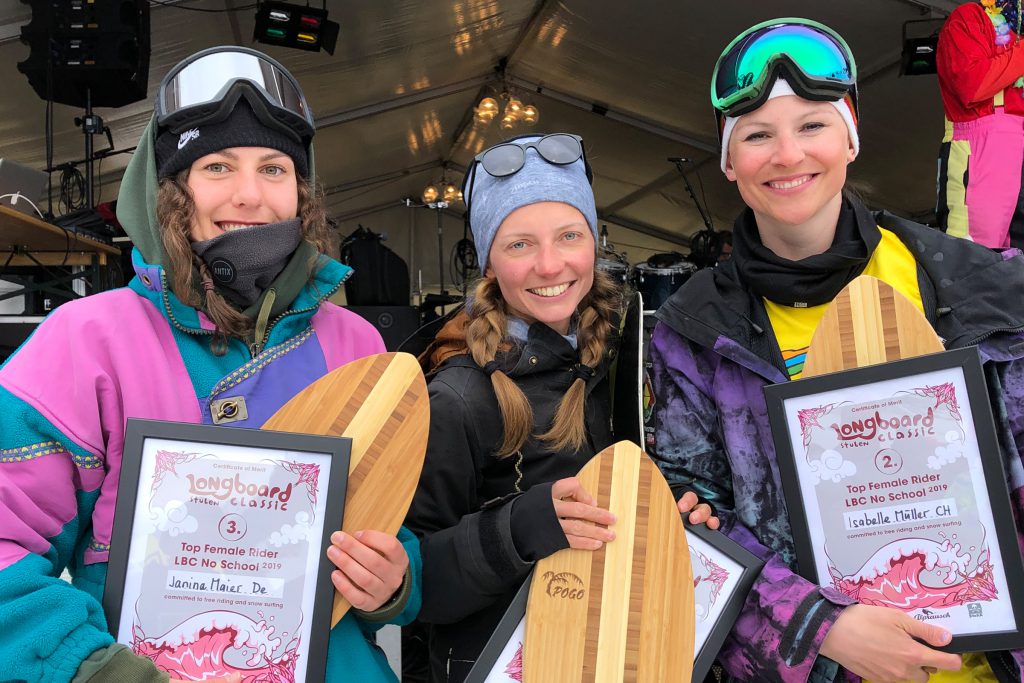 1° Bronky Scamboya (Slowakia)
2° Isabelle Müller (Switzerland)
3° Janina Maier (Germany)

Old School Men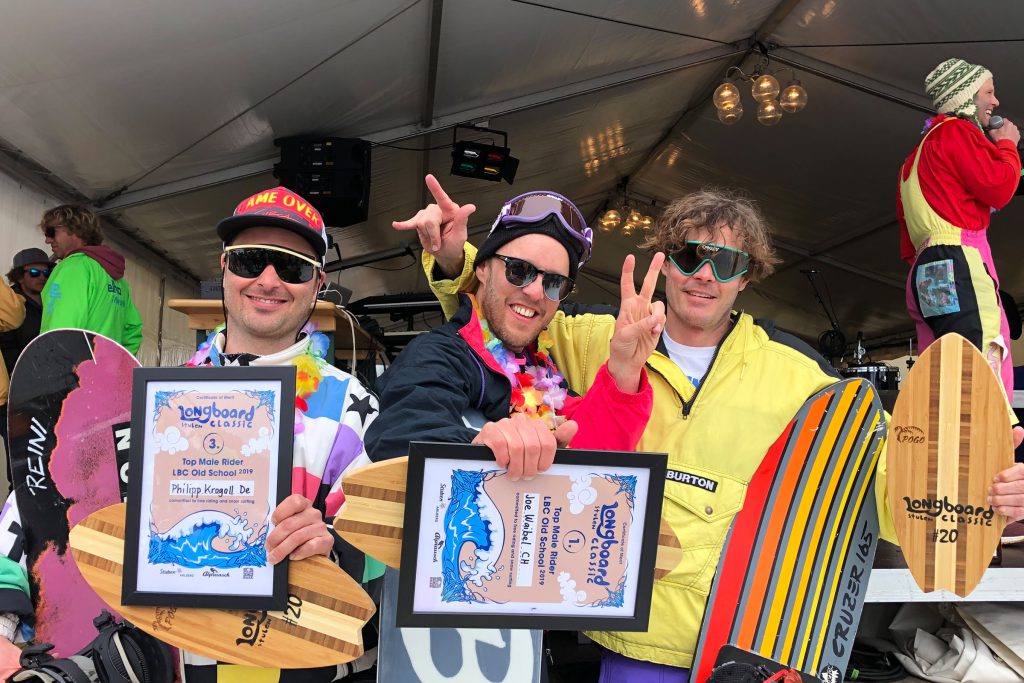 1° Joe Waibel (Switzerland)
2° Matt Waibel (Switzerland)
3° Philipp Krogoll (Germany)

LBC Youngest Rider
Luc Kläusler (6), Switzerland
Pictures: Jochen Bauer / Playboard

HASH TAG YOUR STUFF
#lbcstuben #longboardclassic #thewoodstockofsnowboarding
#wheresnowboardlegendsmeet #snowsurfing #stuben #ridewithfriends
SUBSCRIBE TO OUR MAILING LIST


All aspects of media work will be handled through our PR friends at Munchie Konsilium in Munich.
Details & Downloads
---
Cool companies, great friends and partners. Without you we could not make it.
---