Longboard Classic #11 | 2010

Longboard Classic #11 | 2010
Weather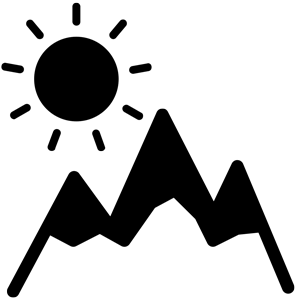 Snow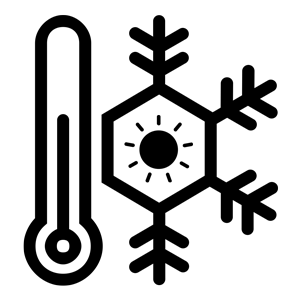 The woodstock of snowboarding – on a perfect spring day. After 2 days of rehearsal in Pauls band room the "LBC Allstar Band" was born. Shawn Farmer (vocals), Terry Kidwell (guitar), Bob Klein (drums), Paul Gruber (guitar), Klaus Fröis (bass) featuring Mike Chantry (camera). The song of the day was AC/DC's TNT renamed into LBC…. Farmer at its best! Right after the talented local band "Darby & John" rocked the place.
Check out the list of legends attending. The Italy mafia connection (Legend Dino bonelli and his friends) brought the fashion award back to Italy.


LBC Awards
LBC #11 | 17.04.2010 | Total Riders: 446

LBC Master Women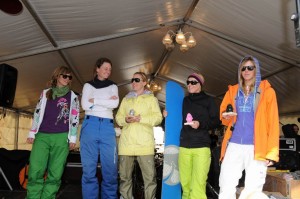 Fabiana Schmid (Switzerland)
Katrin Kellenberger (Switzerland)
Petra Schwarz (Germany)
Cécile Plancherel (Switzerland)
Tanja Spirig (Switzerland)

LBC Master Men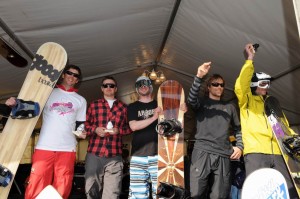 Matthias Jorda (Germany)
Volker Weiss (Germany)
Christof Schurian (Austria)
Ueli Kestenholz (Switzerland)
Mambo Jonckheere (Germany)

Oldest Board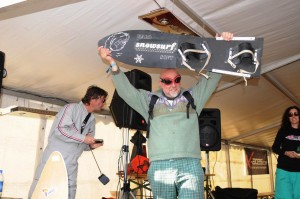 Bob Sorgente (Torino/Italy) with his handmade board (1981).
It was available in 2 sizes (140 and 150), 5 colours (black, blue, green, red and yellow).

Legends 2010
Terry Kidwell (USA)
Shawn Farmer (USA)
Bob Klein (USA)
Mike Chantry (USA)
Ishi Ishihara (Japan)
Jose Fernandes (Switzerland)
Ueli Kestenholz (Switzerland)
Andi Tanner (Switzerland)
Eveline Wirth (Switzerland)
Micki Früh (Switzerland)
Markus Cotti (Switzerland)
Paul Gruber (Switzerland)
Serge Dupraz (France)
Regis Roland (France)
Martin und Sigi Freinademetz (Austria)
Tommy Klähn (Austria)
Harry Gunz (Austria)
Günther Gröbl (Austria)
Stefan Fiedler (Austria)
Christian Meeze Miessner (Germany)
Muck Müller (Germany)
Werner Früh (Germany)
Pille (Germany)
Dino Bonelli (Italy)



LBC Poster
HASH TAG YOUR STUFF
#lbcstuben #longboardclassic #thewoodstockofsnowboarding
#wheresnowboardlegendsmeet #snowsurfing #stuben #ridewithfriends
SUBSCRIBE TO OUR MAILING LIST


All aspects of media work will be handled through our PR friends at Munchie Konsilium in Munich.
Details & Downloads
---
Cool companies, great friends and partners. Without you we could not make it.
---