Longboard Classic #02 | 2001

Longboard Classic #02 | 2001
Weather

Snow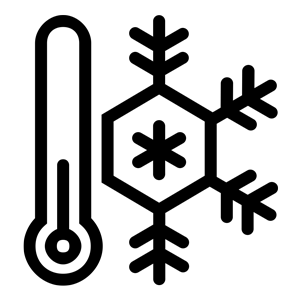 At the second edition we had a very foggy day and it snowed almost 1 m over night. But 181 riders found their way to Stuben and were riding with friends. Cause of high avalanche danger we started at the Mittelstion and spent most of the day in the restaurant.
It was the first time we gave out a legendary LBC T-Shirts… that year sponsored by rad air snowboards. The design was made by Nic "Ripz" Newton. His creative hand was responsable for the next 15 years on t-shirt and trophies. Thank you Nic.
And yes: we still have very small image resolution.


LBC Awards
LBC #2 2001 | Total Riders: 189

LBC Master Women
Birgit Christ (Austria)
Heidi Gunesch (Germany)
Birgit Dolibasic (Austria)

LBC Master Men
Klaus Baumgartner (Austria)
Franz Strele (Austria)
Daniel Sappa (Switzerland)

HASH TAG YOUR STUFF
#lbcstuben #longboardclassic #thewoodstockofsnowboarding
#wheresnowboardlegendsmeet #snowsurfing #stuben #ridewithfriends
SUBSCRIBE TO OUR MAILING LIST


All aspects of media work will be handled through our PR friends at Munchie Konsilium in Munich.
Details & Downloads
---
Cool companies, great friends and partners. Without you we could not make it.
---